The Best Seafood Restaurant in Nashua, NH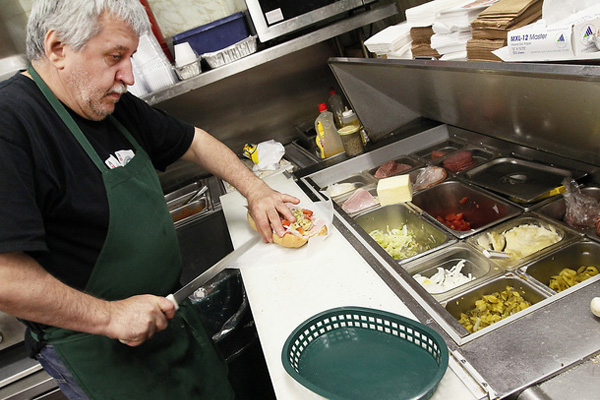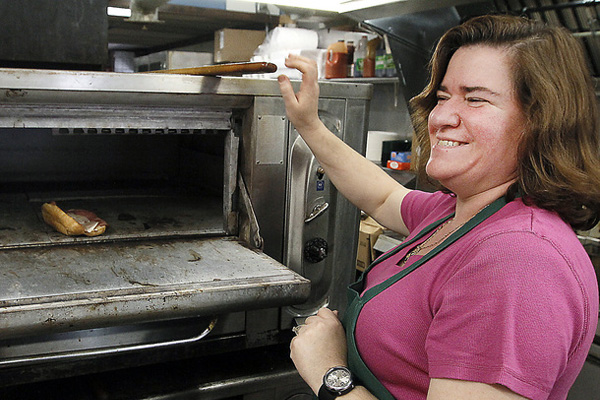 HELP WANTED APPLY WITHIN

When you want fresh, authentic pizza and delicious seafood, visit Milano House of Pizza. We're renowned for our delicious pizza, which is prepared daily and made with only the best ingredients, but we're also one of the best seafood restaurants in the area.
Don't go hungry in Nashua, NH. Just swing by our seafood restaurant for tasty pizzas, seafood dishes, calzones, sub sandwiches, and salads. We offer all day specials that you can enjoy during lunch or dinner.
Quality You Can Savor
We know you want more than affordable food in Nashua, NH. You also want fresh food and ingredients that tickle your taste buds.
No matter what type of meal you order from us, we guarantee that you'll enjoy food made from high-quality ingredients. From our pizza sauce to our dough to our fresh fish, we ensure no dish reaches your table as anything less than the best.
Meals That Suit Every Diner
Do you want to go out for pizza, but your friends want chicken wings or steak? You don't have to compromise—just swing by our restaurant to enjoy a variety of foods. Along with our pizzas, we sell everything from spaghetti to Greek-style baked haddock. There's something for everyone on our expansive menu.
Enjoy Our Seafood Restaurant Any Time
We're open for dinner, but we also offer lunch specials from 11 a.m. until 4 p.m. every weekday. We are open from 11AM till close every day, including our bar that offers both cozy family seating and indoor bar seating."
What are you waiting for? Don't deprive yourself of our great seafood any longer. Just browse our online menu listed on the left-hand side of this page and stop by to enjoy our fantastic food and comfortable atmosphere.

Check us out on Facebook!